Meet our Brand Ambassadors: Rubi and Eduardo Nunez!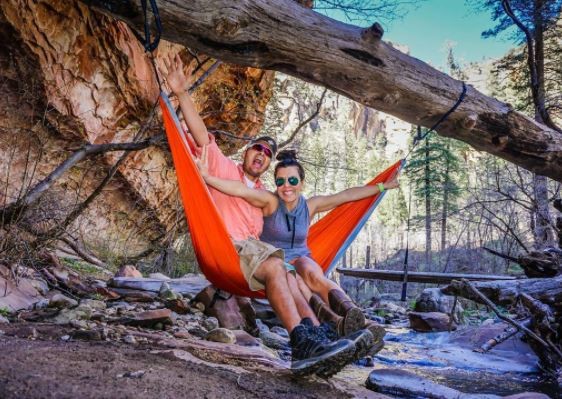 Rubi and Eduardo Nunez took the leap to travel the United States by RV in January 2016 and we couldn't be happier for them! They had always loved mountain biking, hiking, paddle boarding, kayaking and pretty much anything outdoors so this comes as no surprise.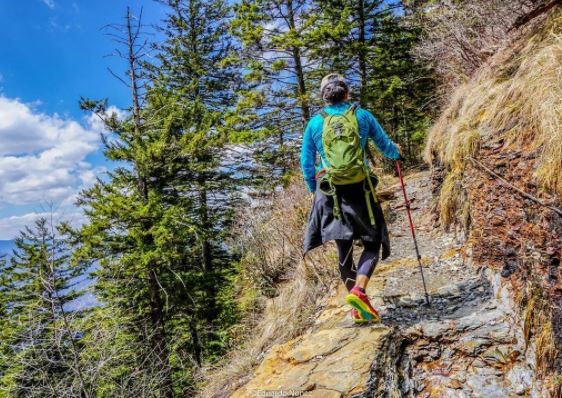 Eduardo and Rubi became fans of Real Food Bar in May 2017 out of a desire to pack a healthy on-the-go snack along to keep them energized on the trails.
Since then, they've taken Real Food Bar along to Thousand Trails Park in North Carolina and logged over 33 miles in Acadia National Park in Maine. They are currently soaking in the sea breeze in Cape Cod, Massachusetts.
Take it away, Rubi….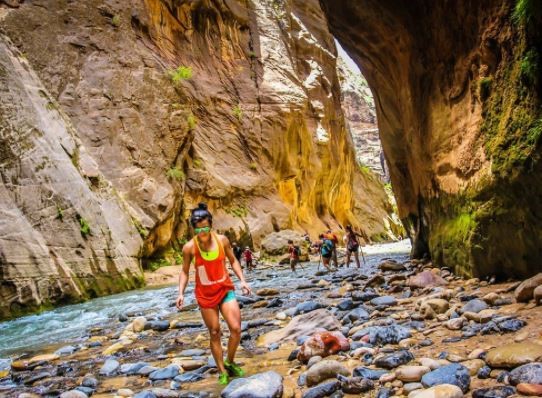 When we are settled in a spot for a few days, we spend more than half the time exploring the outdoors! We find a sense of existence when hiking, biking, paddling in the water, or just walking around charming little towns or along the beach… But that is exhausting and we eat a lot, haha. These awesome bars from Real Food Bar have been great since we started taking them with us on our outdoor adventures.
Along one of our many hikes, we got stranded on the south end of the Cadillac Mountain trail in Acadia, Maine. We hadn't anticipated the fact that the shuttles taking people back to their cars hadn't yet started for the summer season. There we were – stranded without a ride back and super exhausted from a strenuous 9 mile hike through the mountains. Thankfully, we had two last bars that were LITERALLY a life-saver until we were able to catch a ride back.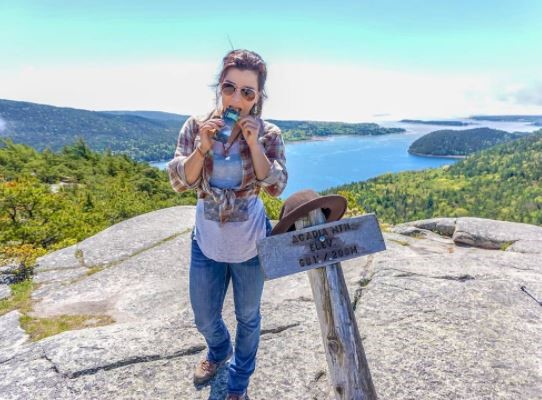 While chatting with a hiker along the Appalachian Trail, he told us that most of his monthly budget goes on food! Which makes total sense because when hiking, you need to fuel the engine, which is your body